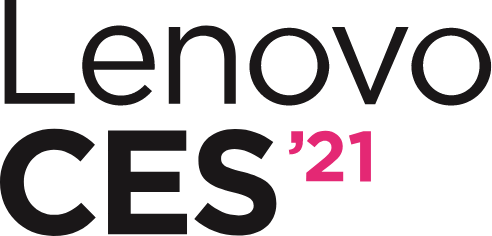 Smarter keeps the world connected
Lenovo continues to create smarter technology for all during a time when it's needed the most. In 2020 we witnessed the power of connectivity—how it can bring people together and how it can isolate marginalized communities and individuals. By developing innovative products and technologies, we're using connectivity to bring freedom, opportunity, and belonging to the world and fostering a level playing field.
What's seriously lightweight, extremely flexible, & always connected?
Meet the ThinkPad X1 Titanium Yoga 2-in-1 business laptop—it's just over 2.5lbs, includes a 5G option, and boasts an audio system worthy of a mobile conferencing hub.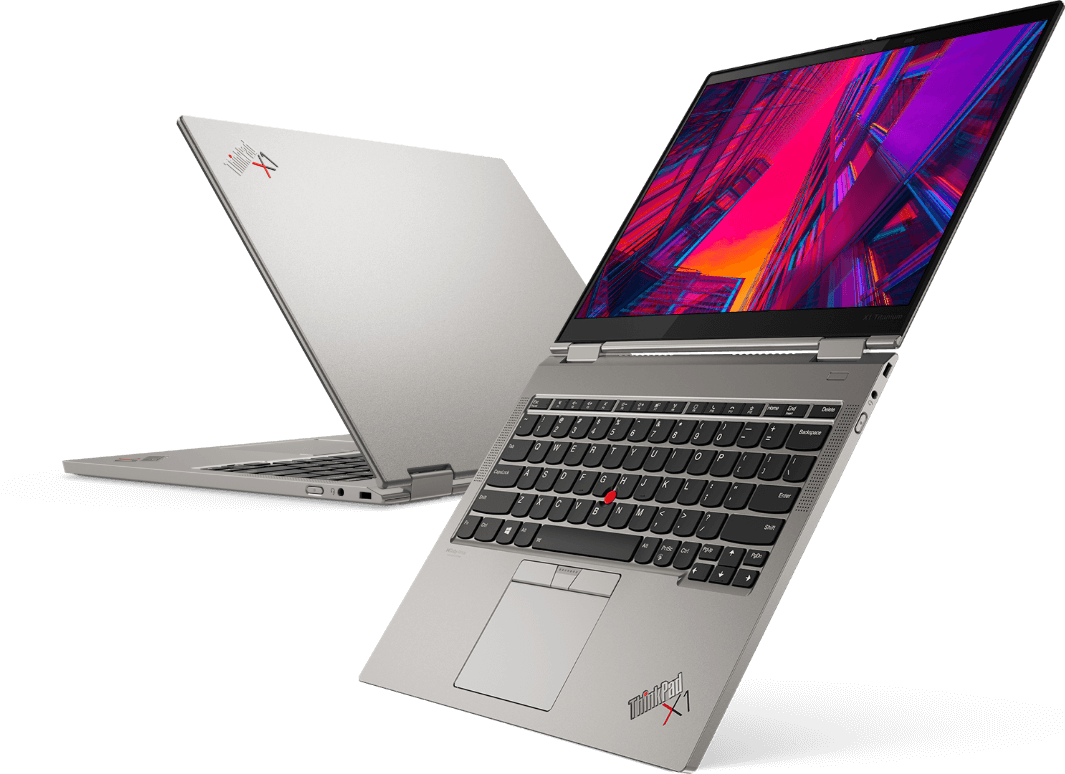 ThinkPad X1 Titanium Yoga (13.5" Intel)
Boasting an impressive, ultralight chassis and a 360-degree hinge, this unique 2-in-1 laptop has a titanium cover that adds to its premium feel. Exquisite aesthetics are rivaled only by next-level engineering. With the Intel® Evo™ vPro® platform, this powerhouse delivers a combination of powerful performance, responsiveness, battery life, and stunning visuals on its 2K display with Dolby Vision™. And with ThinkShield built-in security solutions, WiFi 6, and the option of 5G, this device leads in cutting-edge technology.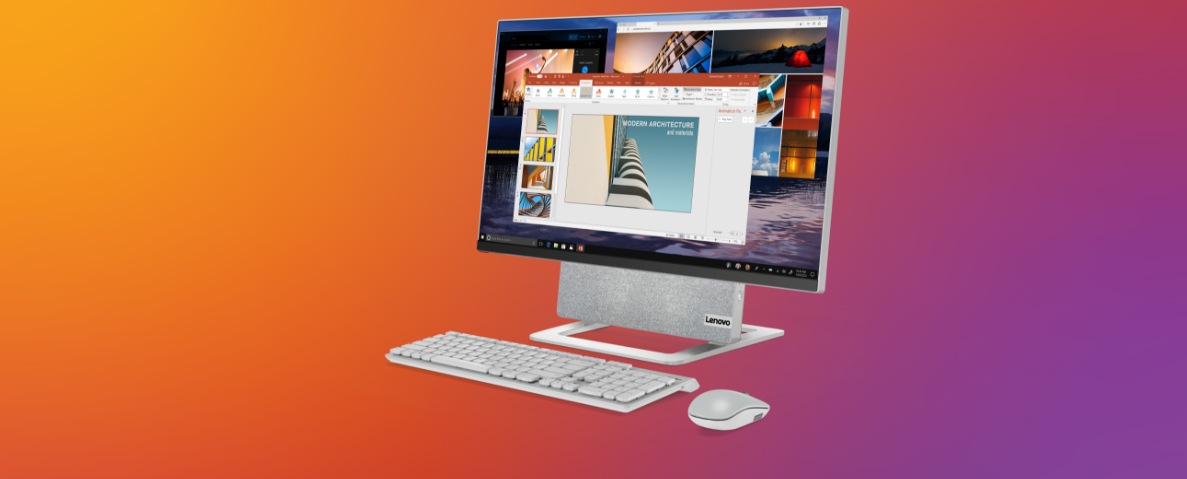 Yoga AIO 7 (27" AMD)
The Yoga AIO 7 redefines the smart desktop, pushing boundaries and bringing graphics to life on the world's first 27" 4K display with 99% Adobe RGB color gamut and DCI-P3 99% color space. Use it on its own or connect it to your laptop via USB-C to charge your battery while using the AIO's keyboard, mouse, display, and speakers for the laptop. The two devices can even share their respective storage drives. When you finish working, watch mobile phone or tablet content on the AIO's gorgeous rotatable screen via wireless casting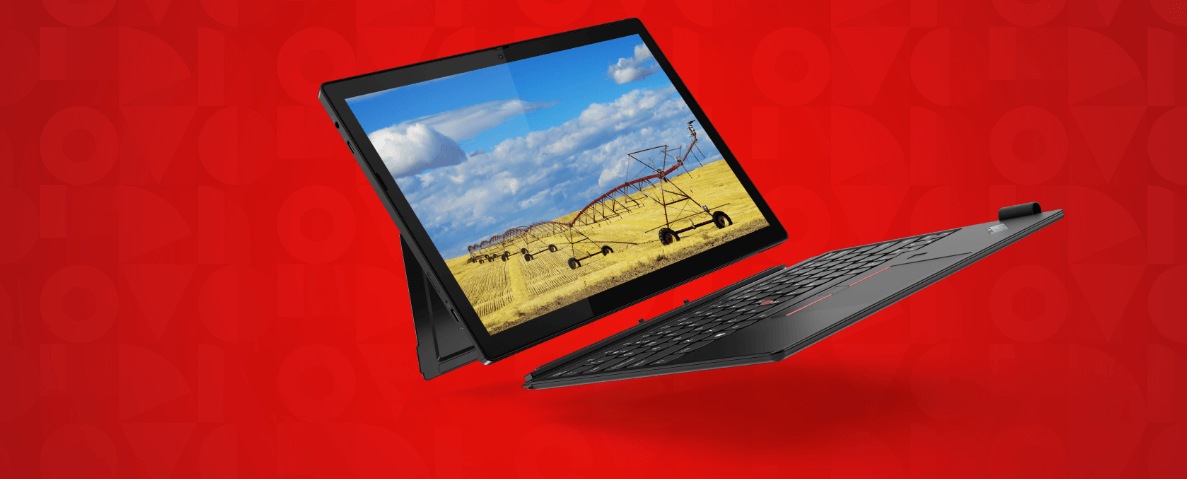 ThinkPad X12 Detachable (12" Intel)
More powerful than a standard tablet, yet less cumbersome than a laptop, the 12.3" device with FHD+ IPS screen is powered by up to the latest Intel® Core™ i7 vPro® processors and runs Windows 10 Pro. Use an optional digital pen to sketch/take notes or attach the optional folio keyboard to transform into a lightweight alternative to your business laptop. With the performance, security, and durability you expect from a ThinkPad and the mobility and sleek design of the X Series, the X12 is the ideal choice for professionals in the field.
ThinkReality A3
Versatile, portable, and comfortable, ThinkReality A3 enterprise smart glasses use augmented reality to build a customized personal workspace anywhere. Create a set of secure virtual monitors, view an immersive 3D schematic, follow a guided workflow, and more. Increase and improve collaboration while tackling the challenges of working remotely or in complex environments. Choose from the PC Edition tethered to a PC for virtual monitors and the Industrial Edition connected to a flagship Motorola phone for smart industrial work.
For more information check out the link below
https://www.lenovo.com/us/en/events/ces/#feature-blade